Welcome to the Dressing Well Blog!
Is there anything easier to wear than a dress when the temperature soars? They can be cool and comfortable, hot and racy and everything in between. Many dress styles hide weight (and bare legs) well,…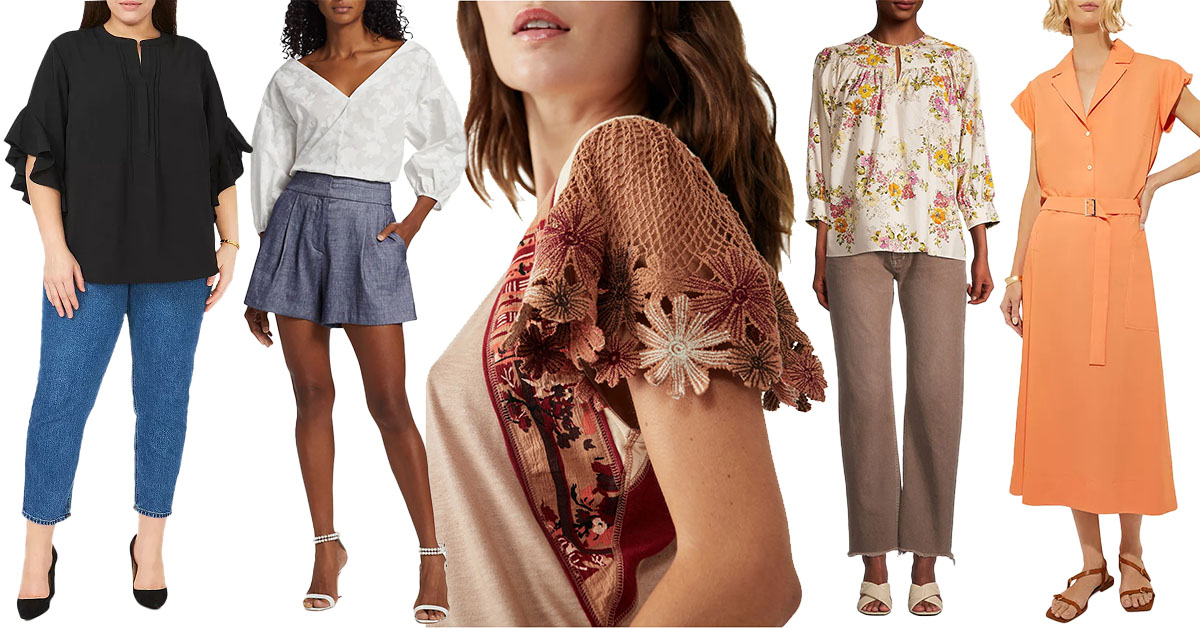 With rising temperatures come rising sleeves. If your arms aren't your best feature (or you simply need options for temperature control) we've got you covered. In this month's blog, we share 5 fresh sleeve styles…
Summer has already arrived at most retail outlets. No need to wait to wear it. In this month's blog we highlight 5 key warm weather trends that can give your wardrobe a fresh lift now.…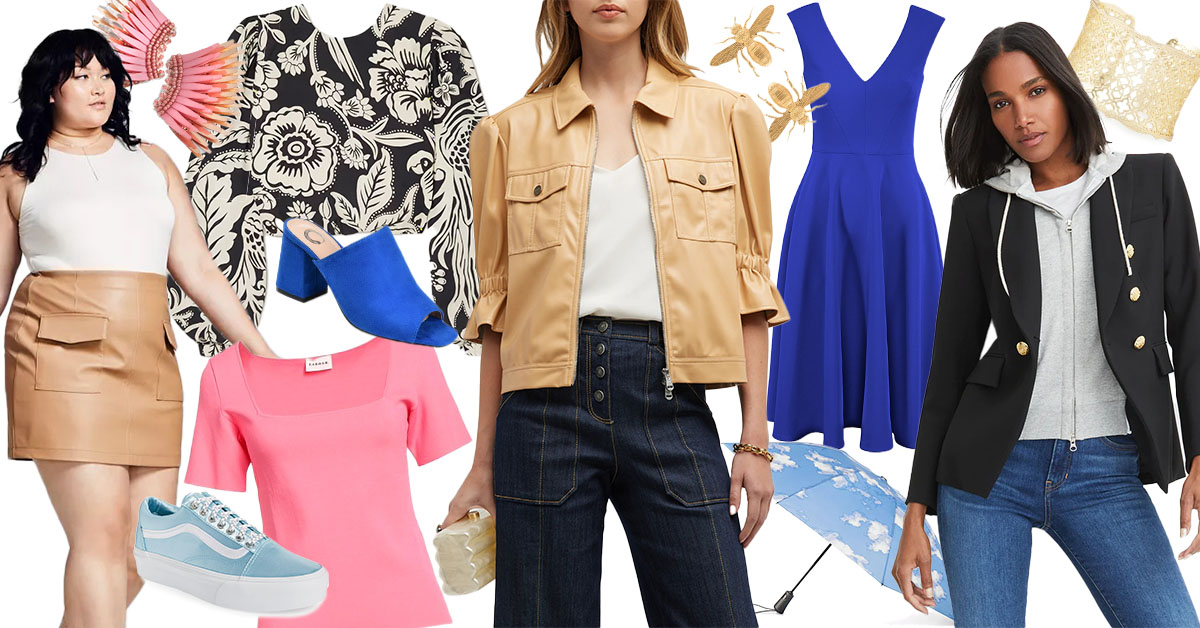 As the days get longer (& the weather brightens), hit the refresh button on your wardrobe with these fun, early spring trends.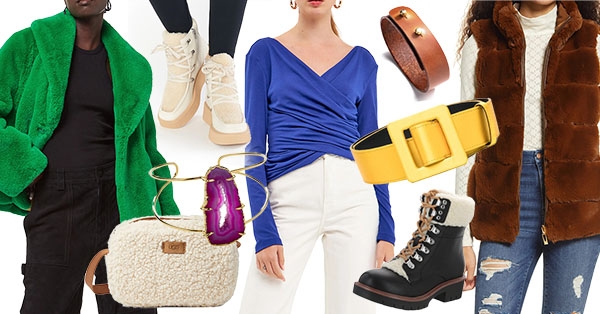 Combat the winter doldrums with these fun and easy wardrobe boosts. They will work wonders on your style & psyche. Enjoy!