Ready to Unlock True Style Confidence?
Our talented team, proven methodology and deep experience are the key!
Founder & CEO
Dressing Well, Inc.
The Dressing Well Method™
The style solution that works for every(body!) budget and lifestyle
Drawn from the principles of Mary Lou Andre's best-selling book Ready to Wear: An Expert's Guide to Choosing and Using Your Wardrobe, our proven Dressing Well™ methodology is woven into all that we do.
Whether you work with us privately, in a group, or use our tools on your own, the 5 pillars of our methodology build on one another and quickly put you in control of your closet and style. You'll be motivated to retire items that no longer serve you while organizing and reenergizing your closet with our powerful fit, fabric, function and flair formula. No more staring into the abyss of your closet wondering what the heck to wear.
You'll learn our technique for quickly identifying the gaps in your wardrobe and be given the proper framework to refresh your capsule wardrobe in a way that works for your current lifestyle. Our unique approach to accessorizing and color gives you many more outfits to wear with fewer pieces to think about. Our clients love this! We are also skilled at matching your budget to just the right brands and stores to enhance your style.
Best part, you'll get out the door faster feeling more pulled together and confident than you ever dreamed possible.
Please browse our website, read our blogs, meet our team, and experience our work though the inspiring client testimonials shared here. Join us on social media too to learn even more about what we do and how we do it.
Most of all, know that style can be easy and it is our calling to take you by the hand and show you how. We welcome the opportunity to work with you.
The Dressing Well Method™
The Dressing Well Method™


Self-Study Video Series
The perfect introduction to our methodology.
The Dressing Well Method™


Ready to Wear: An Expert's Guide to Choosing and Using Your Wardrobe
Our philosophy in a book.
The Dressing Well Method™


Group Mastery Program
Transform your style in 90 Days with group coaching, accountability and 1:1 stylist support done in unison!
Enter your details below & get instant access to our Top 10 Tips For Building A Capsule Wardrobe. You'll also get regular updates and style tips to simplify your style and make getting dressed way easier and more fun!
Join Our Beyond Dressing Well Facebook Group​
Experience our unique brand of personal and professional style advisory while connecting with other fashion enthusiasts (including our team!) We go live in the group very Wednesday night at 7 pm EST with fun fashion show & tell programs and interviews with our clients and network of wellness, lifestyle and beauty experts. Be inspired!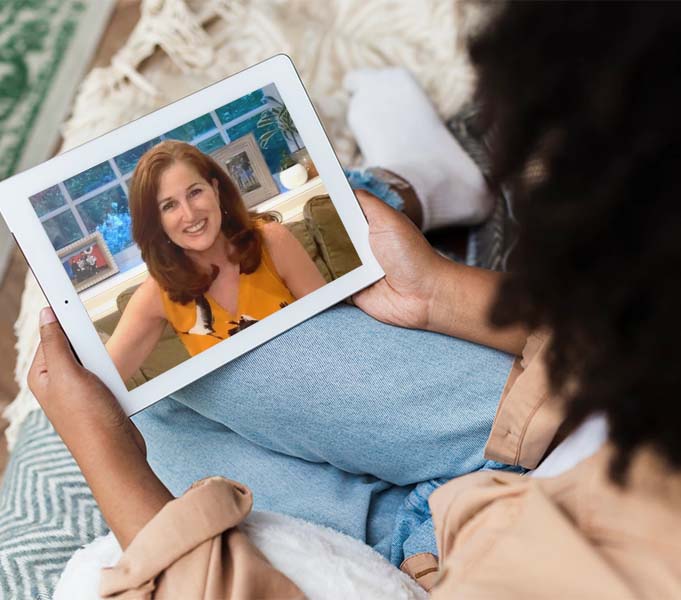 Is there anything easier to wear than a dress when the temperature soars? They can be cool and comfortable, hot and racy
Would you please advise about current hosiery trends? For a while, traditional pantyhose have been unfashionable. Is that still true?
For women, when wearing "business casual" (nice pants and a button-down, but no jacket), is it necessary to tuck in the shirt?
The Dressing Well Charitable Foundation
Fashion and fundraising go hand in hand: we believe that when you give, you get back much more than you ever give away. Learn more about
The Dressing Well Foundation
and its long-standing relationships with several prominent non-profits that help make a difference in the lives of others.